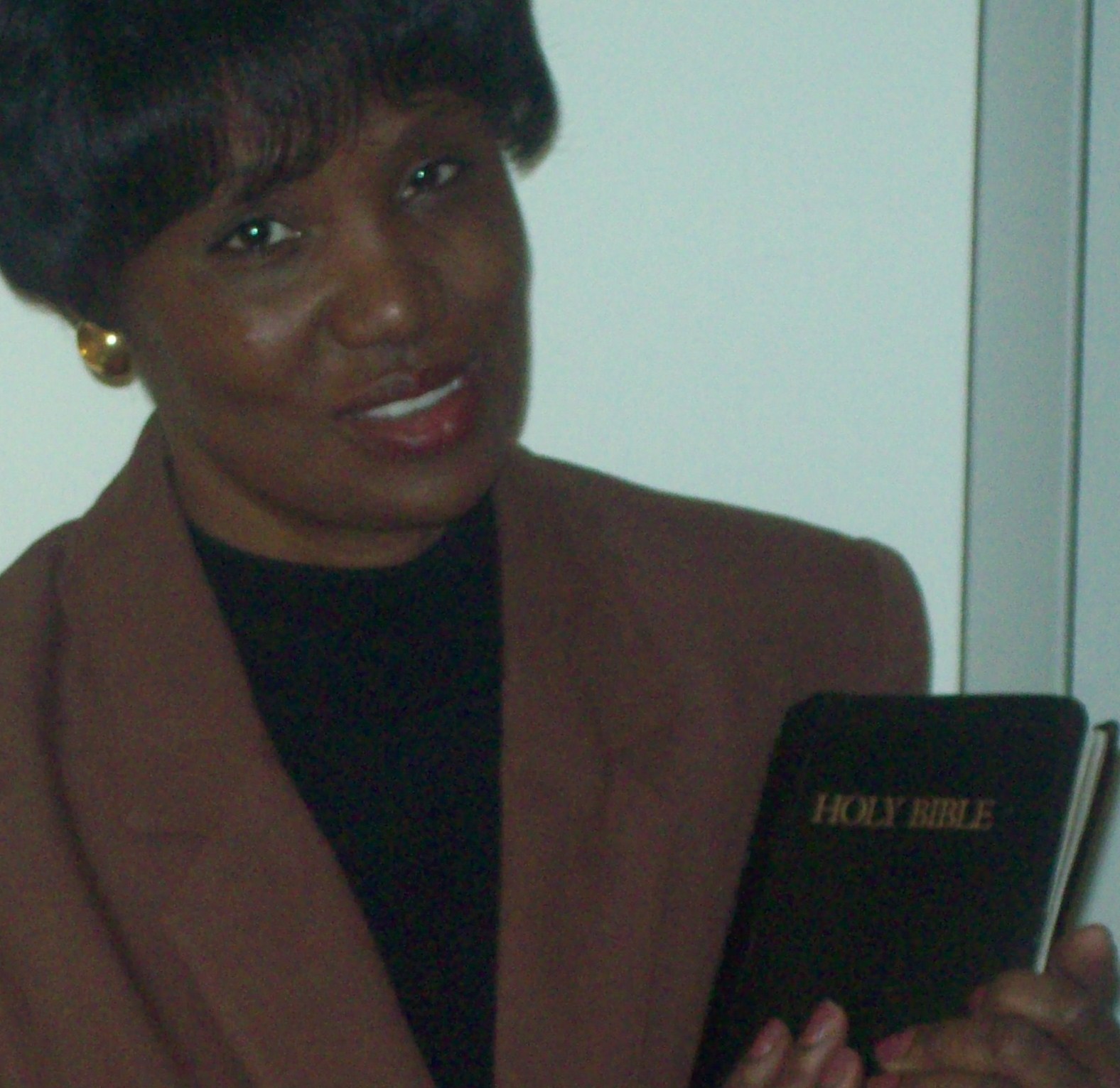 Welcome to Beyond The Hurt Ministries' Website. This site is designed to encourage you to pursue new life, reaching for your blessings beyond the hurt.

You are designed to be victorious! You are designed to be an overcomer! You are designed for greatness!
Get pass the point you were hurt. Don't be paralyzed in that painful moment in time. Let go and let Jesus help you to transform your life and realize your dreams.
Pulitzer prize winners, get busy writing! Grammy award winners, get busy singing and making music! Actors, get busy obtaining your Oscar! Entrepeneurs! Teachers! Laborers! Community Activist! Healthcare professionals! The list goes on and on!
Through Christ Jesus you can have new life and

reach for your blessings beyond the hurt.

"Therefore if any be in Christ, he is a new creature: old things are passed away; behold, all things are become new..." (2Cor. 5:17 KJV)
The Spirit of The Lord is upon me, because he hath anointed me to preach the gospel to the poor; he hath sent me to heal the brokenhearted, to preach deliverance to the captives, and recovering of sight to the blind, to set at liberty them that are bruised..." (Luke 4:18 KJV)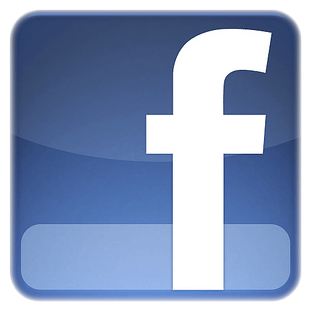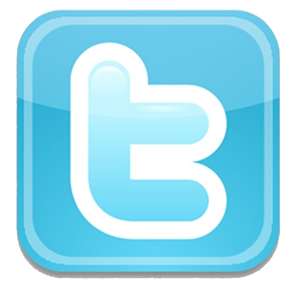 Visit my blog at pastordorothy.wordpress.com
10 For we are his workmanship, created in Christ Jesus unto good works, which God hath before ordained that we should walk in them.
Ephesians 2:10